---
Nathalie Amae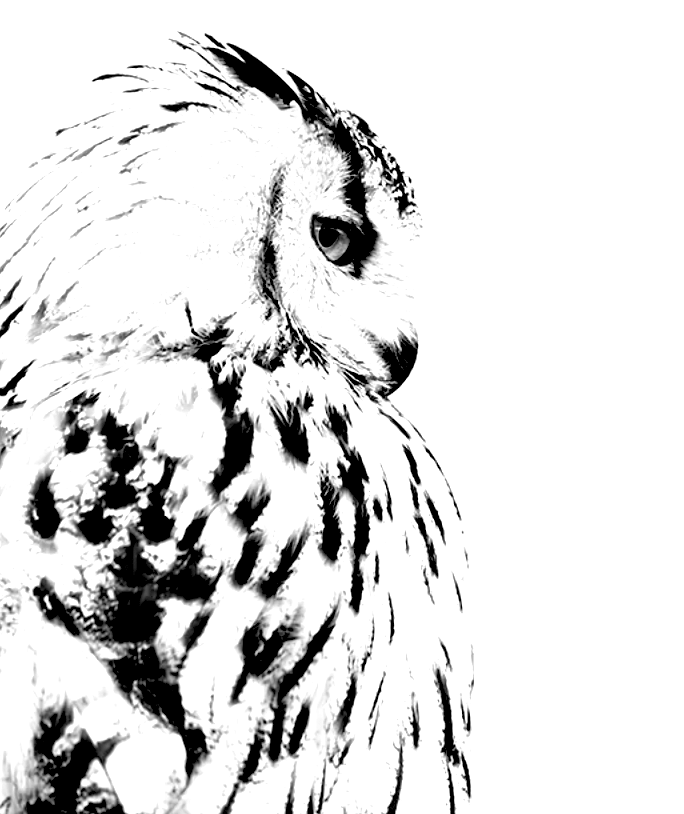 After studying art history and archeology at the Louvre School, Nathalie Amae worked in 1994 with Rik Gadella to create international art fairs of primary importance in the fields of publishing, of photography, design and primitive arts such as Artistbook International, Paris Photo, Paris Design, Parcours des mondes. By working on the conceptualization and then the development of these events, she has experimented with breakthrough methods of organization and production. She founded Alta Volta Agency and in 2019 created L'Antichambre, an exhibition dedicated to contemporary creation, extended by exhibitions in Asia.





She has been artistic director since 2019 of the GeorgeV Art Center in Beijing. She has a rich experience in publishing and has taken part in the creation of several art journals.
She is also an editor for Camera, The Eyes, Connaissances des Arts Photo, Paris Photo Magazine. She collaborates with La Galerie d´Architecture in Paris for editorial projects and the production of portraits of renowned architects. She also takes part in certain juries (Albert-Kahn Photographic Meetings) and in the selection of the shortlist for the Prix des Livre de Photographie des Rencontres d'Arles.


---
Audrey Bazin

Having a Thesis in History of Contemporary Art at the Sorbonne and scholarships at the Freie Universität, Berlin and Columbia University, New York, Audrey Bazin directed the three spaces of La Galerie Particulière specializing in photography and drawing for eight years. She has developed numerous artistic collaborations and dialogues there through cartes blanches, group exhibitions, publications, the extension of institutional networks, collectors and the press, by promoting the artists' catalog. Audrey Bazin then broadened her skills in human management, commercial management and human relations as General Manager of the Domaine de Fontenille, a luxury Relais & Châteaux hotel. Since 2012, Audrey Bazin has been the Artistic Director of the Photo Camera Clara Prize.



In 2020, with broad and complementary professional experiences, Audrey Bazin created Pallas Athéna which aims to create new economic patterns combining artistic proposals and major societal issues. Beyond her primary passions (contemporary art and contemporary dance) Audrey Bazin is passionate about literature and theater.

---
Matthieu Foss

Since his beginnings as a member of the Paris Photo founding team, Matthieu Foss has specialized in promoting photography. He collaborated with several Parisian galleries on the creation of exhibitions and events, and the management of classic and contemporary photographic collections. In 2005, he moved to Mumbai and opened the city's first private photography gallery. Until 2012, this platform enabled many artists to find an audience and helped open up the Indian art market to photography as an artistic medium in its own right.In 2013, he initiated the FOCUS Photography Festival in Mumbai, producing around thirty curated exhibitions bringing together Museums, institutions and galleries for national and international influence. He was its director from 2013 to 2017.


Commissioned by the intuit-lab school in 2018 for the Mumbai campus, he created and developed a photography department. Recently back in Paris, Matthieu continues to work on strengthening Franco-Indian cultural relations through the creation of significant and lasting artistic projects, and as a consultant for initiatives around photographic art.

---
Valérie Fougeirol


After studying art history at the École du Louvre, Valérie acquired solid experience in collections, galleries, foundations, while keeping a writing practice. In 2001, she created the FIAC Parcours Privé. In 2002, taking over from the founding team of Paris Photo - for seven years, she managed the fair by strengthening the photography market, linking the European scene, developing relationships with collectors and creating a Prize in partnership with BMW . In 2008, she joined Magnum Photos, to create the gallery in Paris, exploring more than 60 years of documentary photography history and more than 40 exhibitions. In 2012, she was a founding member of Temple, an alternative place to explore new forms of demonstration and editing of the photographic medium.


Since 2014, she favors artistic direction, curating and mentoring: artistic delegate of Anonymous and famous amateurs, a program of 26 exhibitions (Mois de la Photo 2014); The American dream revisited (2015/16); Nostalgia for the (In) visible, dialogue with the Asymetria Gallery (Warsaw 2016); exhibits Shadows then Haunted, Lost and Wanted by Stéphanie Solinas (Gradiva gallery, 2018-2019); Tendre la Réalité, a program of films by Polish artists at the Art Center Le Transpalette / Palais Jacques Coeur de Bourges (2018). Recent writings: Homage to Lewis Baltz, Wolfgang Tillmans, On the Verge of Visibility, Serralves Museum, Porto - Editions: First Colors, Inge Morath (Fondation Inge Morath / Steidl), Man Ray (Edition Delpire), Prince Street Girls, livre d artist of Susan Meiselas.

---
Judith Peyrat

After obtaining a Master in fine arts from Sorbonne Université Paris, Judith Peyrat left France for the United States and became a freelance curator for the Dumbo Arts Center in New York and the L.E.S Gallery. Back in France in 2010, she joined the Galerie Duboys team as gallery assistant. For the past eight years, she has been the artistic director of the baudoin lebon Paris-Seoul gallery. As such, she programs and organizes the twelve annual exhibitions for the two gallery sites and the ten annual participations in international fairs (such as Paris Photo, The Photography Show New York - AIPAD, Photo Basel, KIAF Seoul, Art Busan, Guwangju Art Fair, IAF - India Art Fair, Art Paris Art Fair, Arts Elysées, 8e Avenue, St-Art, Beirut Art Fair…).


In addition, Judith organizes events for private operators in the world of culture. Exhibition curator of the month of the photo: exhibition "on the threshold ..." by Mi hyun Kim (2014); Dorian François "solitudes" at the Saint Denis art and history museum which will give rise to an edition (2017). She is also a jury member of renowned prizes, notably for the Byblos photo bank award and the Rencontres de Carré sur Seine.